Online Monitors Enable Integrity Management by Exception
Axess instruments are designed to deliver your data in the simplest and most cost-effective method for your needs. Online communication protocols include 4-20mA, HART, RS-485 Modbus, WirelessHART, LTE Cellular or Satellite. Integrated with pressure, temperature and flow meters, Axess deliver an integrated remote process monitoring solution.
Data Acquisition
For areas where basic historical information is good enough, data collection units are available. When the current metal loss or wall thickness value is all that is required, and monitoring is not, then spot measurement handheld units are also available. Data can be delivered from our range of instruments directly to your networked DCS, a cloud-hosted dashboard with alarm settings for email and SMS notifications and GPS coordinates, or hosted by Axess and reported through a data subscription package.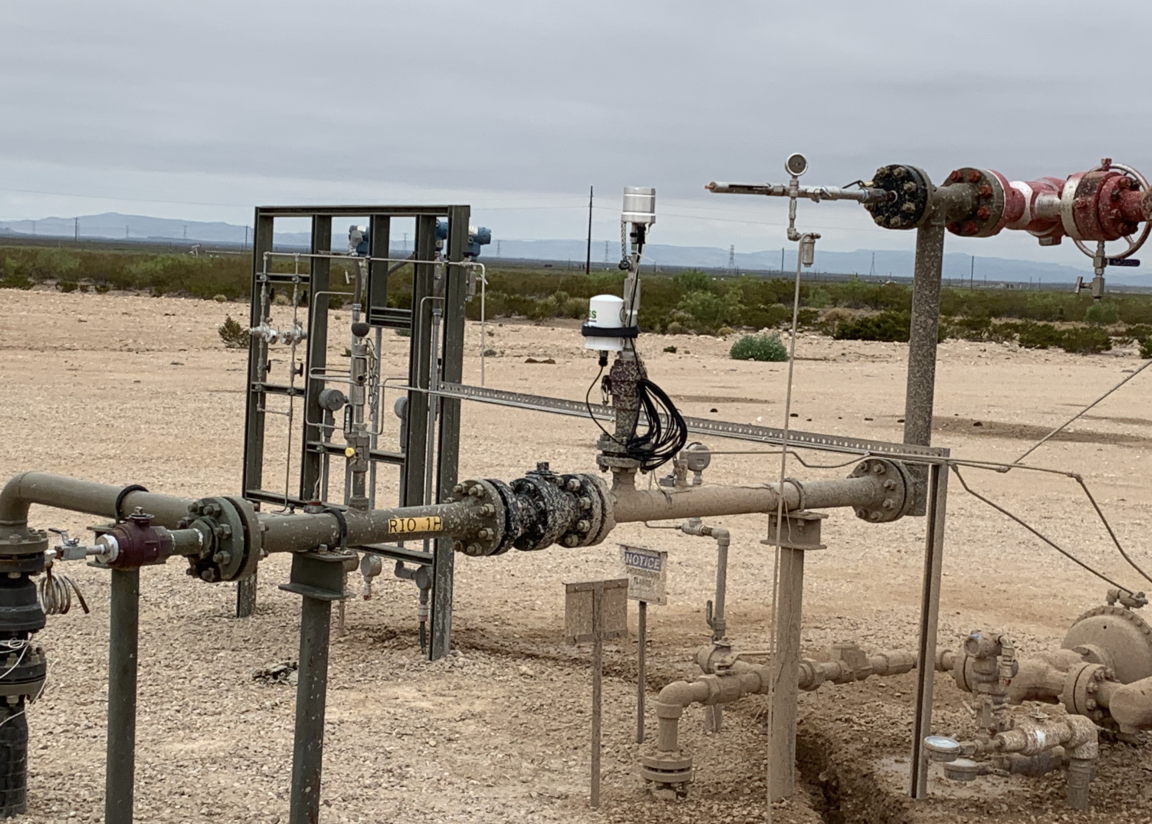 Power & Communications
Axess work to engineer bespoke solutions to meet customers data needs. Multiple communications options are available using industry standard protocols ranging from wired RS485 Modbus, 4-20mA, and HART to wireless protocols including WirelessHART, ISA100 and long range radios.
For more remote locations we offer flexible cellular and satellite options and in instances where power is not available onsite these can be paired with energy harvesting options such as solar panels with battery backup to ensure uninterrupted, round the clock monitoring.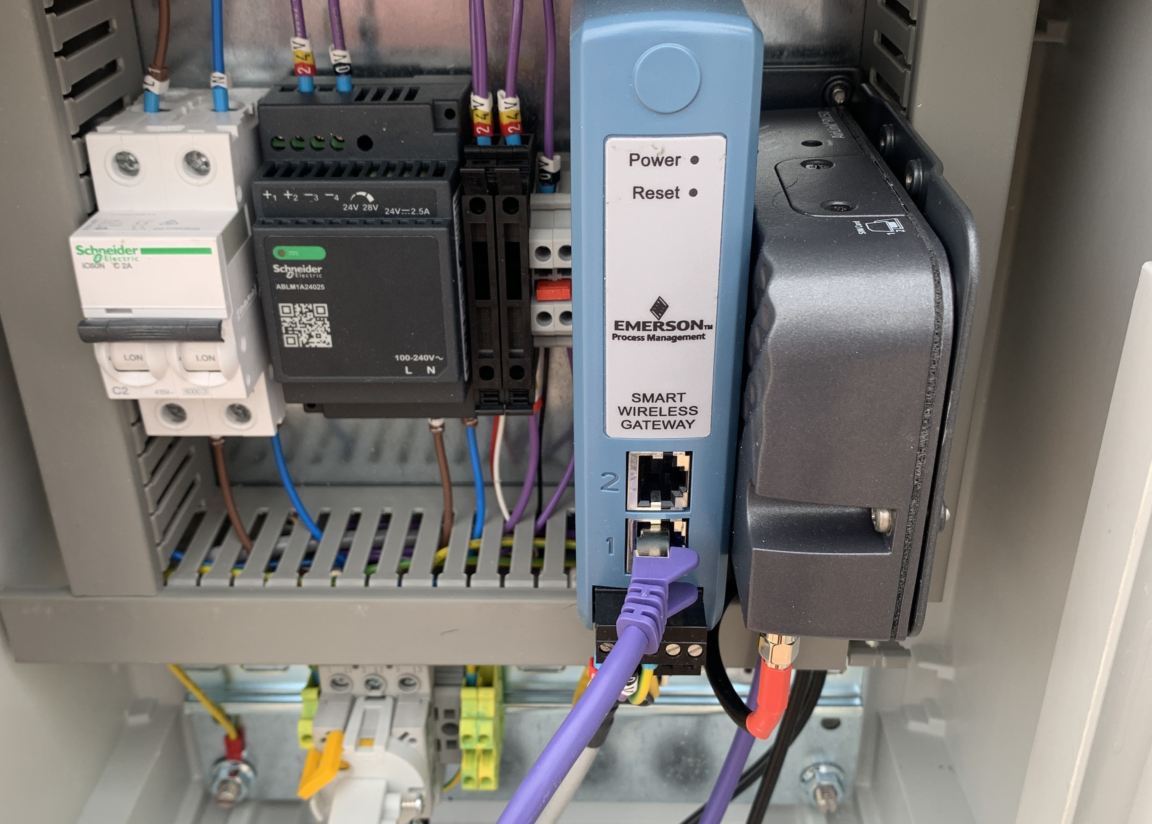 "Great to work with this team on all of our corrosion monitoring for our customer. They provide very prompt feedback to all of our questions. They are well versed in the equipment they supply. Looking forward to the continued support from Axess."
H.E
Baker Hughes