Reduce Risk
Axess retrieval tools, service valves and fittings are the safest in the business. We developed the Janus™ system to eliminate the life threatening problems with the original designs and in doing so we have introduced the first innovations in over half a century.
What causes a Retrieval Tool to piston?
Retrieval tools are designed for pressure balance between the tool and the process. Equalization can be achieved through the carrier plug design, but over time the equalization ports can be blocked with scale or solids, especially at bottom of the line orientation. If equalization is not achieved prior to the disengagement of the carrier plug, there is a risk of pistoning.
What is the danger with Non-telescoping Retrievers?
Non-telescoping retrieval tools have external handles that can violently whip when pressure surges as the plug completely unseats from the fitting without pressure equalization. Recent research suggests this type of retriever has been responsible for an increase in operator injuries over the past 10 years. The risk is less obvious and a lack of knowledge and training on basic tool functionality has driven the misconception that non-telescoping tools are safer.
The risks with Back Pressure Tools
Back pressuring provides benefits to the retrieval process, especially on bottom of the line fittings and so we do not aim to remove or replace this practice. The risks stem from equipment availability, calibration and the practicalities with using the equipment during every retrieval. Accurate pressure verification is critical and not always possible.
Janus™ Telescoping Retrieval Tool
The advantage is simple, the Janus™ Guard can save lives. It can do this by preventing telescoping tools from pistoning, and therefore removing the 'line of fire'.
Telescoping tools have been in use for over 70 years. The design is relatively unchanged and until now there has been no innovation related to the tools or the access system itself. It's estimated that hundreds of online retrievals are performed every day without incident, yet many do lead to incidents and a number of those have led to fatalities.
All Axess retrieval tools are supplied with Janus™ technology.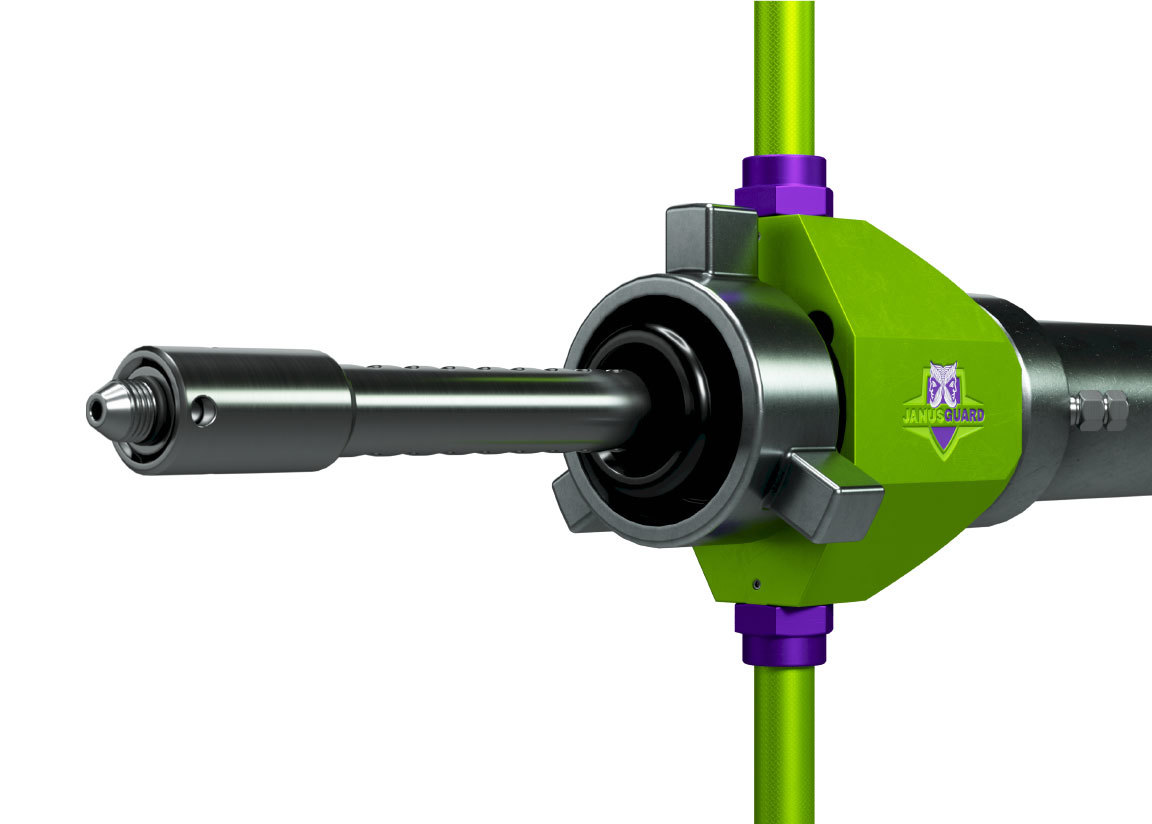 Janus™ Non-telescoping Retrieval Tool
Non-telescoping tools have their advantages, but they carry their own risks. There is considerable less feel when operating non-telescoping tools under pressure, and less indication of where you are during a retrieval. These actually have a poorer safety record as they appear to encourage complacency due to the misconception that external parts are not effected by sudden pressurization. The translation handles can move violently with force and there have been two serious incidents in the past couple of years. We have developed a patented device to prevent this from happening so the Axess Janus™ non-telescoping retrievers can provide traditional benefits with dramatic risk reduction.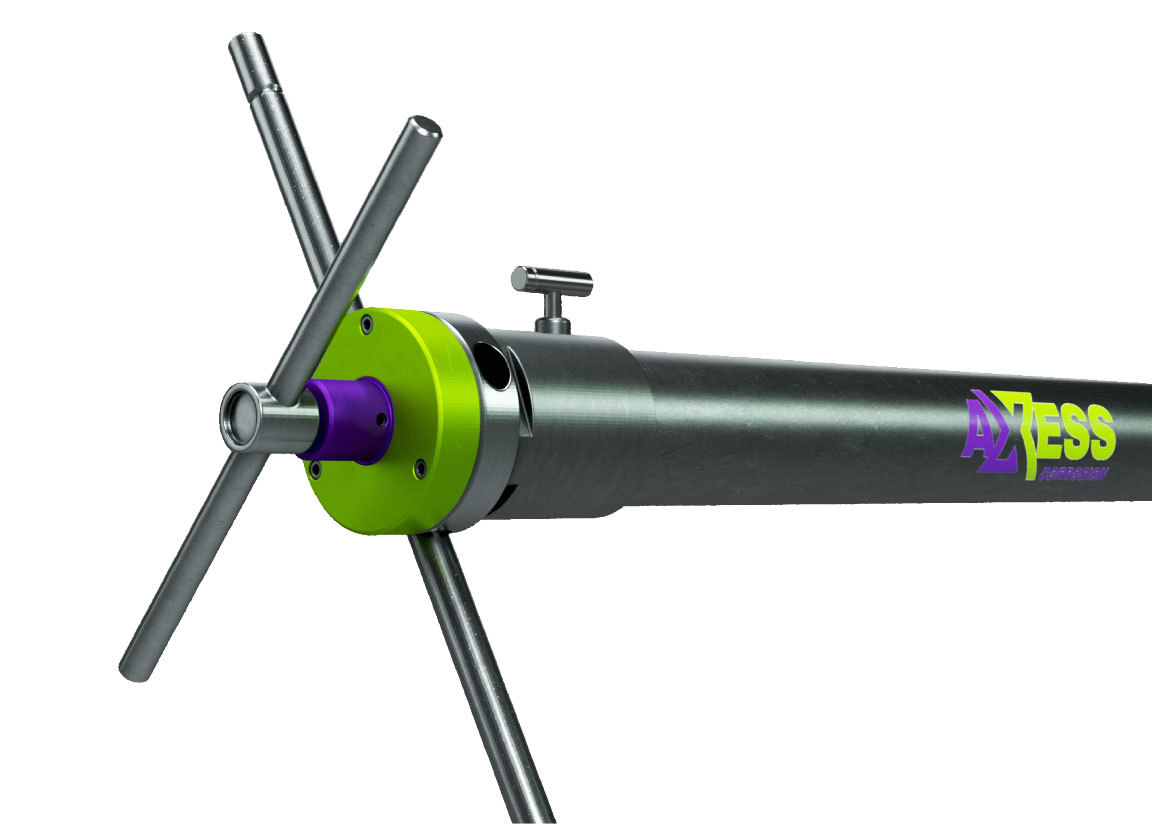 Janus™ Retrokit
Through our patented design we have made it possible for legacy tools to be made safer by adding the Janus™ Guard which is supplied as the Janus™ Retrokit. The Retrokit enables retrieval tool users to add the Janus™ guard to their existing tools, regardless of manufacturing brand, tool length or pressure rating. Axess supply refreshed work instructions to assist the management of change. However, the procedure itself differs in only two-steps and provide a huge positive impact on risk assessment's and JSA's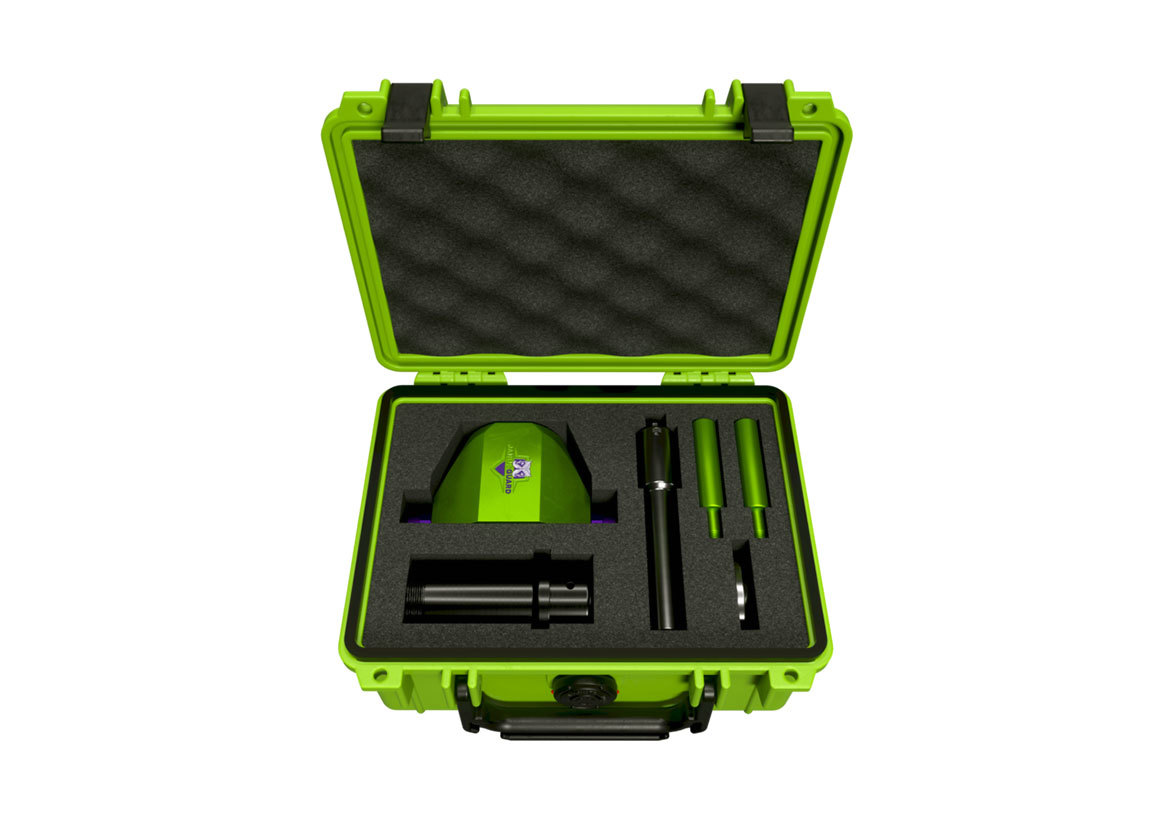 "Since working with the Axess team I have gained considerable knowledge about coupons and really did not have a clue. This has given me information to understand my teams needs and direct them in the most positive way. Axess have worked with me to reduce our cost and give me alternatives that I appreciate."
W.G
SUEZ Water Process Technologies